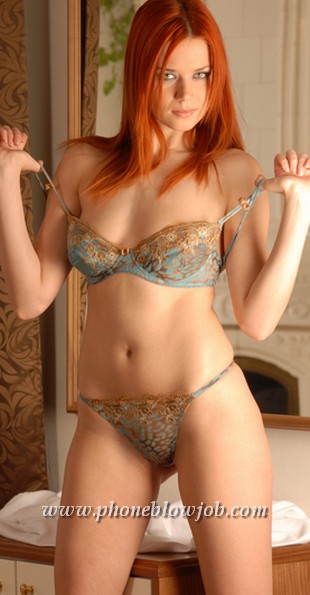 Bukkake. It's a really popular blow job phone sex fantasy.
Getting a bukkake facial always been a secret fantasy of mine. The thought of being objectified like that, being the focus of a group of hot, horny men's sexual release, is very exciting. And yes, humiliating too, but I have to admit that's part of the turn on.  Being the "guest of honor" at a bukkake party was one of my favorite sex fantasies but I never thought I'd actually do it.
So a couple of weeks ago, I was with this guy I've been seeing for a while.  Not a boyfriend; more of a friend with benefits.  I love having sex with him.  His tongue is as talented on pussy as mine is on cock and he's very verbal during sex and I love talking dirty during sex as much as I do on the phone.  So while I was giving him a blow job, he was saying all sorts of hot dirty things, talking about how good my mouth felt on his cock, how much I love to suck cock and then started saying things like …
"You do love sucking cock, don't you? I'll bet you'd suck cock all night if you could."
"Yeah, I should bring my buddies over one night and have you suck every one of them off."
"Would you like that?  Be a good cock slut and take care of all of them?"
"Oh yeah, one load after another, baby.  All over your pretty face.  You want that?  A bukkake facial?"
And more like that.  It was super hot and every time he asked a question, I'd nod as much as I could as I kept sucking and mumble "yes" as well as I could with his cock in my mouth.  Well, as he kept saying more outrageous things and I kept saying "yes" to each one, he was getting more frantic and closer to the edge.  And he DID keep saying dirtier and dirtier things.  Finally he pulled his cock out of my mouth, and started stroking it an inch from my face and said "Do you mean that?  Would you really let me have a bunch of my friends cum on your face?"
"Yes, I would."
That did it. He exploded all over my face.
Then afterward, "Were you serious about that?  Would you do that?"
That answer to that was a bit more complicated than "yes" but I told him the idea excited me and we should talk about it.  And we did.
So what do you think?  Did I do it?  Or is a bukkake party and getting a bukkake facial still just a blow job phone sex fantasy for me?